DYING LIGHT ULTIMATE COLLECTION Steam Key GLOBAL
---
Схожие предложения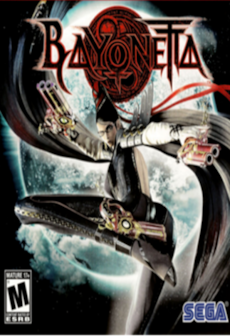 ---
Еще интернет-магазины:
---
Описание
If you are ready to dive into a zombie-infested world of Dying Light, this bundle is a guarantee you won't miss a thing. Get the game and all bonus content at one awesome price!This package includes:DYING LIGHT ENHANCEDBigger, better and more thrilling than ever before. Experience Dying Light in its definitive form, with countless gameplay improvements. Scavenge for resources, craft weapons and do everything to survive in a city destroyed by a zombie virus.DYING LIGHT - SEASON PASSIncludes all content released in the first year of post-launch support, including the multiplayer "Be The Zombie" mode and "The Bozak Horde"; additional missions; exclusive items; and much more.ALL AVAILABLE SKIN DLCsGet exclusive weapons, unique outfits, and original buggy paint jobs for Dying Light.Check the individual product's store pages for more details.
Доставка
Доставка осуществляется транспортными компаниями или Почтой России до пунктов выдачи, либо курьером по указанному адресу. Условия, сроки и стоимость доставки уточняйте при оформлении заказа.
Отзывы
Чтобы одним из первых оставить свой отзыв о "DYING LIGHT ULTIMATE COLLECTION Steam Key GLOBAL" воспользуйтесь кнопкой ниже.